Blessing Season 2- Fall 1
October 4 @ 4:00 pm

-

October 6 @ 6:00 pm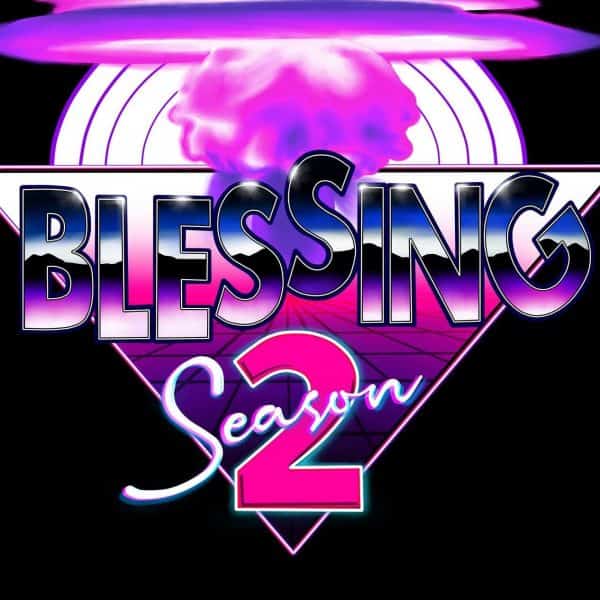 Welcome to Blessing!
The last best hope for humanity since the bombs were dropped and everything went to hell,
Blessing LARP is a post-apocalyptic game that takes place in
'The Blessing'
A place that has until recently been nothing more than a legend.
Abundant forests, clean water, breathable air… All the things humanity took for granted before the last great war came and took the way things were away.
You, yes You the players have been contacted and are welcome to explore The Blessing to do research and collect resources for your Factions and Bunkers back home.
A whole weekend that you and your allies will be given to make life back in the wastelands that much more survivable.