CONTACT US
GET IN TOUCH
ASK A QUESTION OR SCHEDULE A SITE VISIT 
Ready to get Started? Schedule a Call!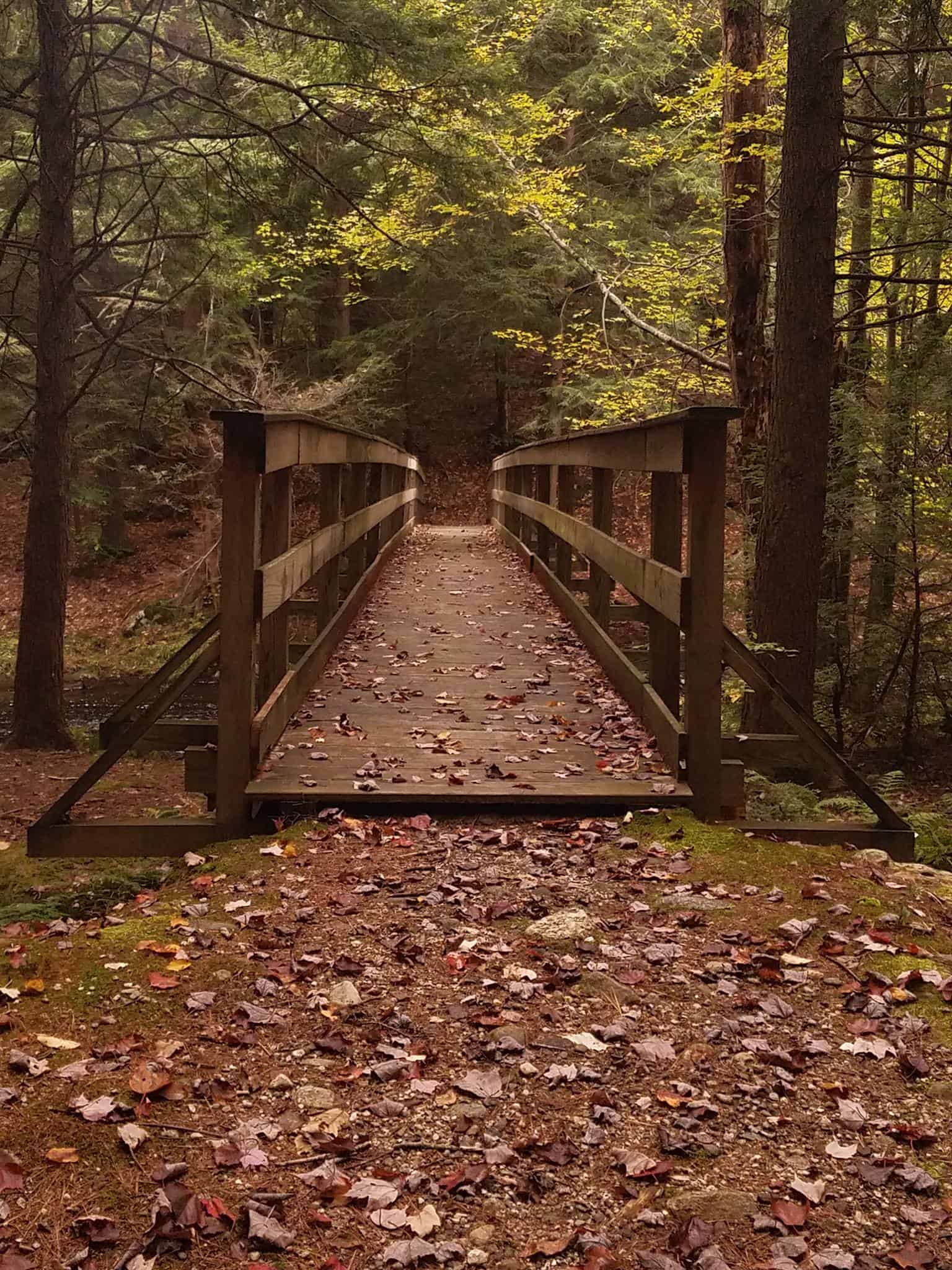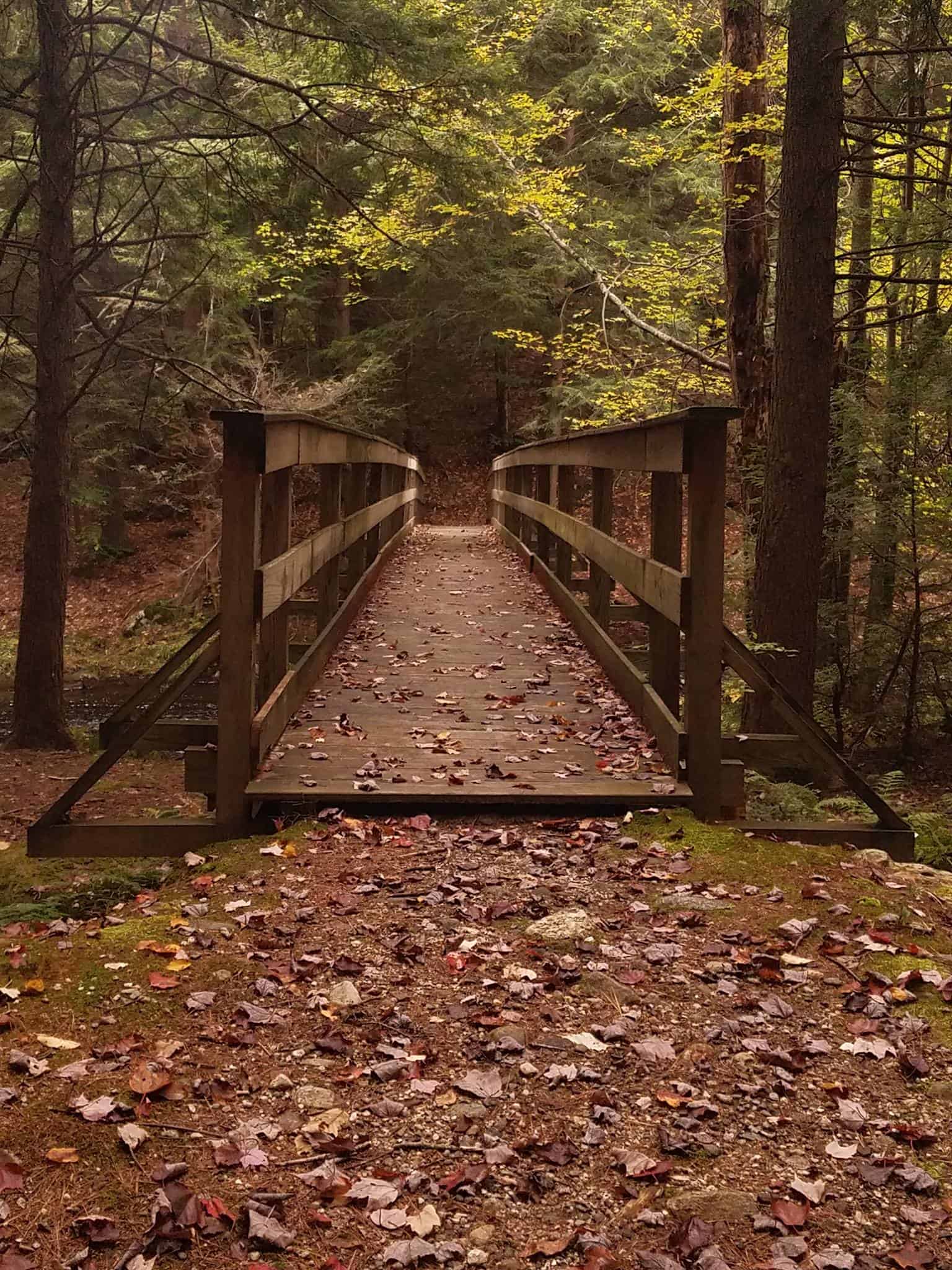 Frequently ASKED QUESTIONS
Do you have modern bathrooms?
Absolutely! Although we pride ourselves on rustic accomodations we also enjoy the modern convieniences. Flushing toilets and nice hot showers!
Whats the weather like up there?
Honestly, it's beautiful up here at Tolgy Wood no matter the season. We are fortunate to truly enjoy all four seasons of the Northeast; from frosty winters to warm breezy summer nights. The camp is available year round.
Where is that waterfall?
Come up for a visit and we'll be happy to give you the tour (waterfall included)
Can I camp or rent a cabin for the weekend?
Send us an email or give us a call
WE CAN'T WAIT TO MEET YOU!
LET'S PLAN YOUR EVENT!