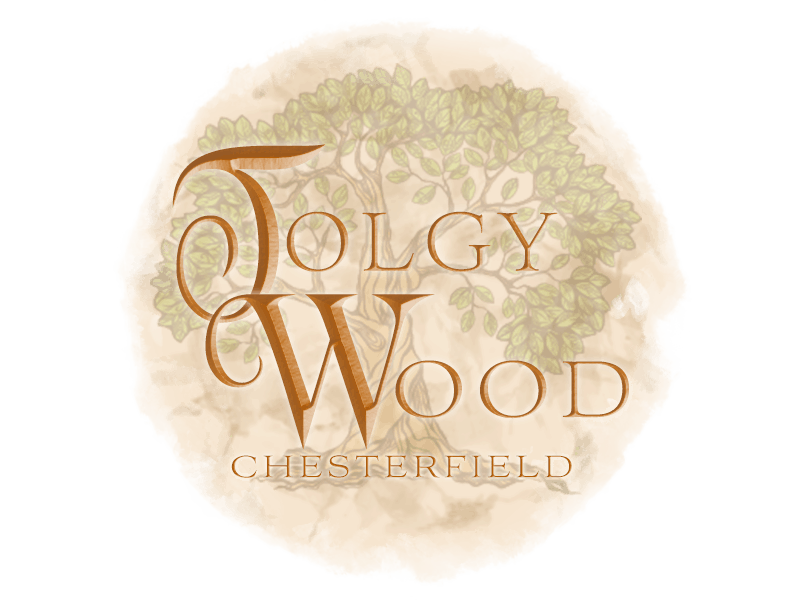 The continuation of the 81-year-long story of Chesterfield Scout Reservation, set in the beautiful Berkshires of Western MA.
With 240 acres of private land on a 40 acre lake, it's easy to get caught up in the magic of Tolgy Wood.
COVID-19 Relief Fundraiser
Like most other event venues, the winter is already a slow time for Tolgy Wood: Chesterfield Camp, and this year our spring revenue is even lower (So far it has been zero!) due to the event restrictions surrounding COVID-19, yet the bills still need to be paid. Our goal has been set at the minimum we need to keep the camp afloat for the next few months in the absence of other revenue and any funds we raise beyond that will be put toward completing the critical renovations to one of Tolgy Wood's shower houses. We are also offering rewards at certain donation amounts!
Amazing staff with great energy, humor, and a clear vision of what the Camp needs and how they will get that done.
Perfect views of nature from the peninsula, the amphitheater, out on the lake, on the trails, and my favorite: the waterfall!
This site is a must!
-PETER DEY
BEAUTIFUL setting! Especially the walk down to the waterfall. Very peaceful. I've been to a few events there and have loved it each time.
A beautiful camp with a lot to offer. Great for group retreats and LARP games. The grounds feature a large pond, waterfall, trails, fields, multiple camp sites, cabins, a full commercial kitchen and other buildings which can be used for all types of gatherings.
-LARAINE WESCHLER
This is An amazing place, definately gonna want to visit and camp here. Absolutely breathtaking views.
-ALEXANDER MILLER
WE CAN'T WAIT TO MEET YOU!
LET'S PLAN YOUR EVENT!