About US
Hi!
iT'S NICE TO MEET YOU!
CHESTERFIELD CAMP
FROM SHEEP PASTURE TO BOY SCOUT CAMP WE ARE COMMITTED TO ENSURING THE FUTURE OF OUR BEAUTIFUL PROPERTY.
At this family owned and operated property, our focus is modern convenience without disrupting the beauty and authenticity of the land.
 Hidden from any city lights, this beautiful getaway is just a short drive from Boston (110 miles), Hartford (50 miles), and Albany (70 miles).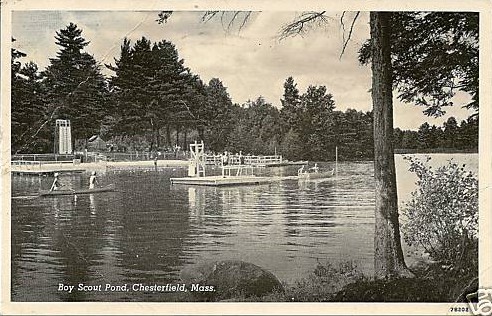 WHAT IS TOLGY WOOD?
TUCKED AWAY IN BEAUTIFUL CHESTERFIELD, MA (JUST NORTHWEST OF NORTHAMPTON, MA), TOLGY WOOD CONSISTS OF 200 PICTURESQUE ACRES OF ROLLING WOODLAND.  WE ALSO HAVE 8 CABINS (4 OF WHICH ARE HEATED WITH WOODSTOVES, ALL OF WHICH HAVE ELECTRICITY), 2 SHOWER HOUSES, 14 CAMPSITES (MOST OF WHICH HAVE LATRINES), BEAUTIFUL ADIRONDACK SHELTERS, AN OUTDOOR AMPHITHEATER, A LARGE DINING HALL, AND A LARGE, MODERN KITCHEN. MOST OF OUR BUILDINGS ARE BUILT IN A RUSTIC STYLE, WHICH ALLOWS THEM TO LOOK AT HOME IN ALMOST ANY SETTING.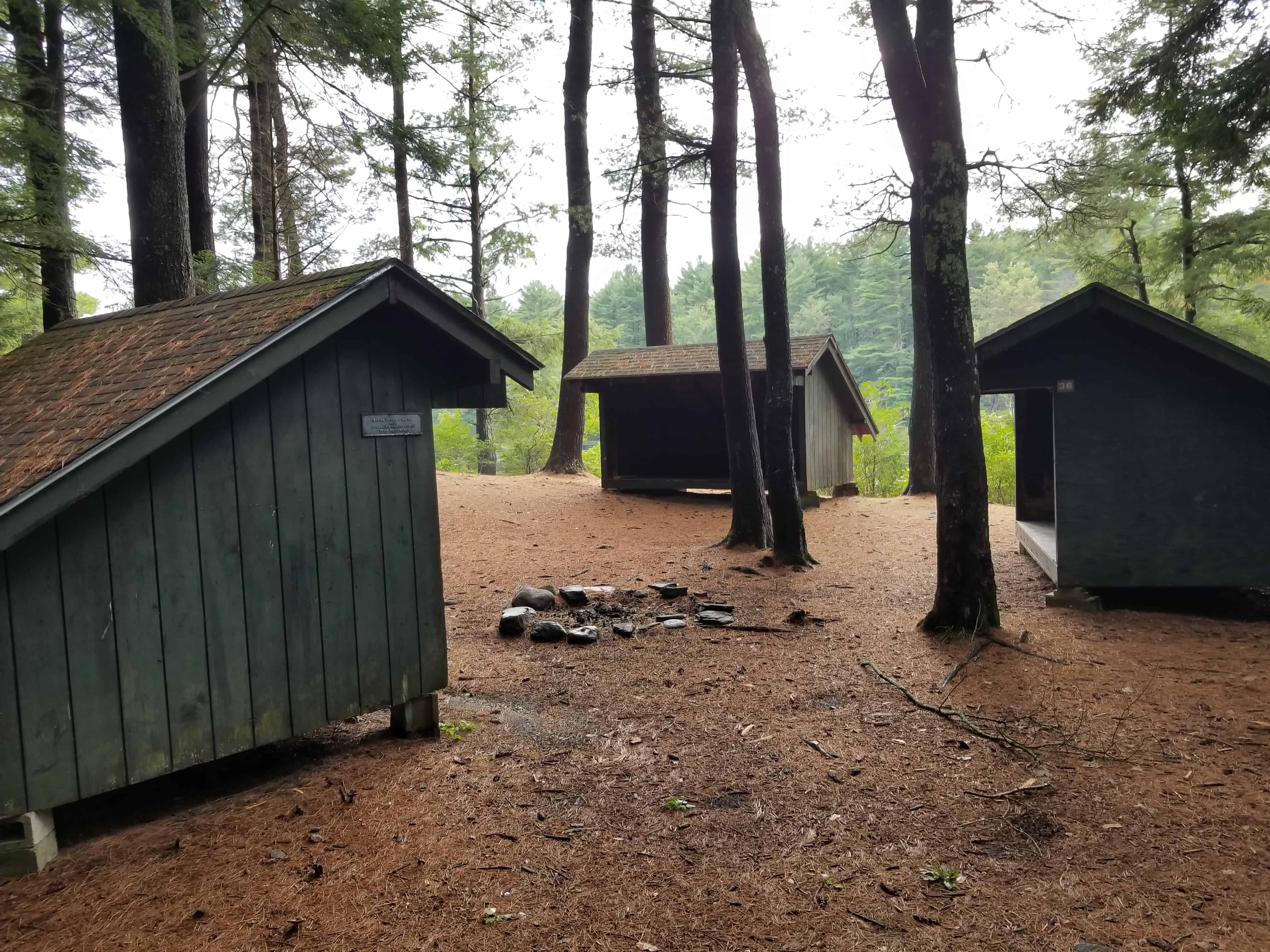 WE LOVE OUR CAMP AND WE KNOW YOU WILL TOO!
We are a multi faceted company, able to handle a wide variety of events, from weddings to corporate functions to our most popular group, Live Action Roleplaying. We offer varying rental options to make your event truly special.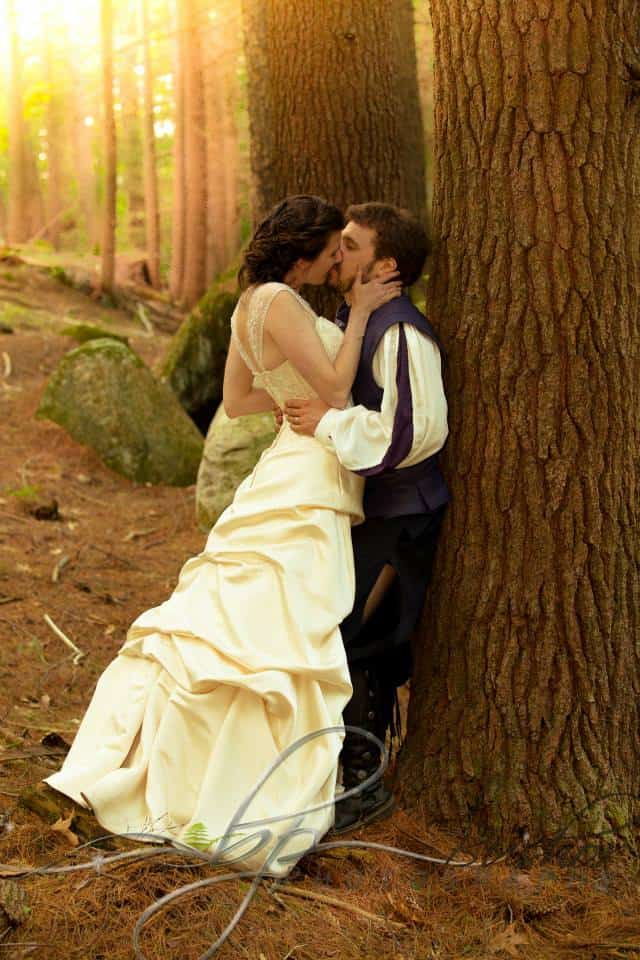 Awesome location to host events, plenty of parking, a good trail system… all in 
a quiet secluded area. -Charles Worpek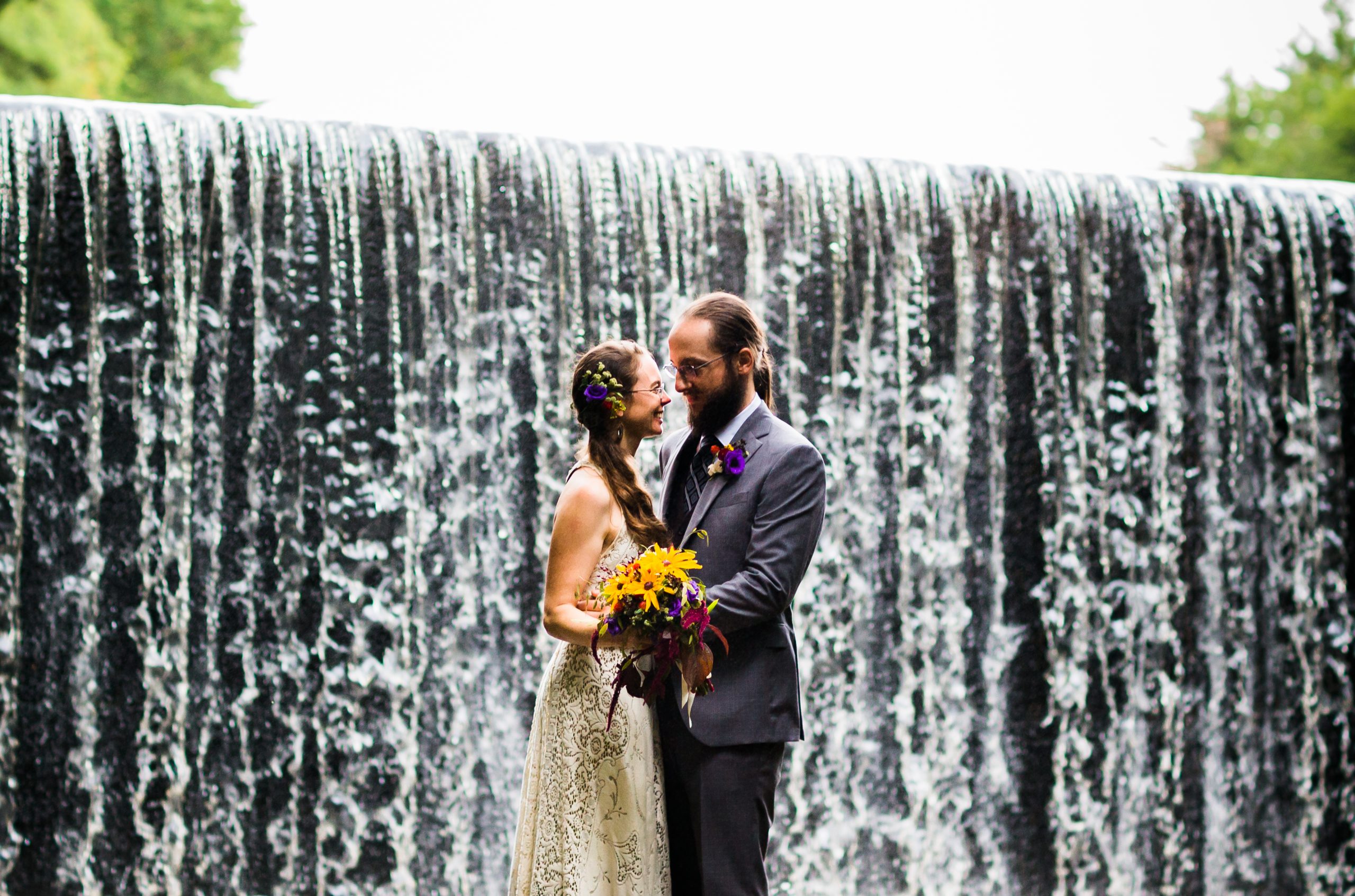 An amazing property with numerous facilities you can rent and use to create the perfect venue to bring your vision alive! 
The operators are kind and work with you to help bring your ideas out and create an immersive experience.
If you have an event of any kind you should contact them and see what world you can create!- Sam Wagner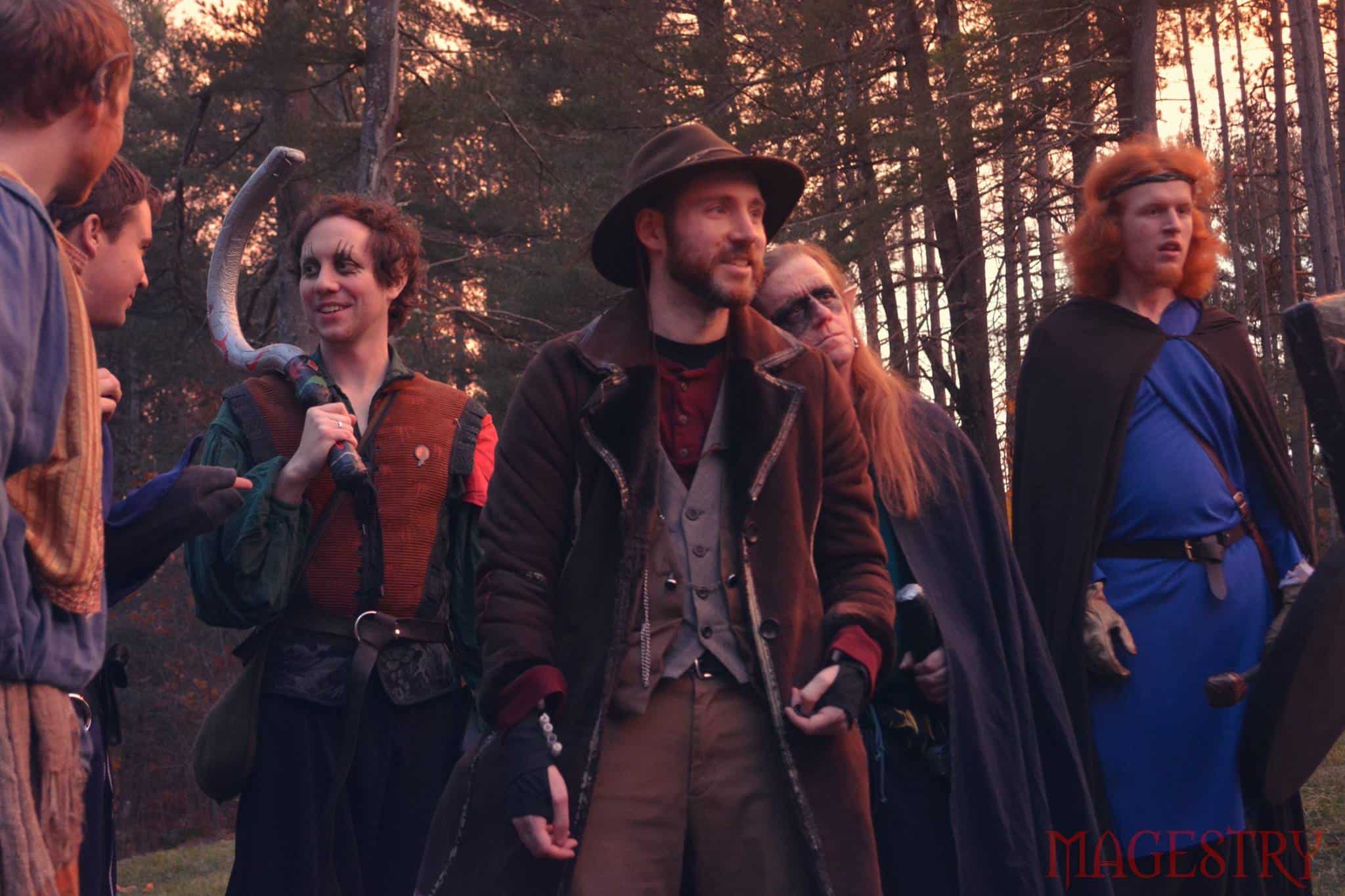 Such a beautiful place to LARP! I fell in love with it instantly. From picturesque woods to amazing locations hidden in the woods. You truly feel like your worlds away. -Kristen
WE CAN'T WAIT TO MEET YOU!
LET'S PLAN YOUR EVENT!